Do you want to be #WeRunHelsinki 2023 ambassador?
If you want to run in Helsinki and be part of the international running events in Finland, this is your chance. We are looking for 4-6 persons, both Finns and international runners, to become our #WERUNHELSINKI ambassadors.
Leave your application before 20th December 2022 and we will contact the chosen runners at the beginning of January.
Fill your application here.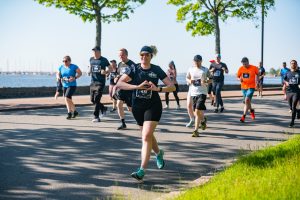 #WeRunHelsinki #Helsinki10 #HelsinkiHalfMarathon #HelsinkiMarathon