Helsinki Half Marathon
Read about our ambassadors here!
Read more about our 2020 ambassadors below!
lars sonnemann
"My name is Lars, I'm 25 years old and live in Berlin. I started running because four times World Champion and Berlin Marathon winner Haile Gebrselassie inspired me when I was a child to run a marathon.
Today I love running because I enjoy to move myself, I really like to be outside in the nature and it relaxes my head and it's good for my mind."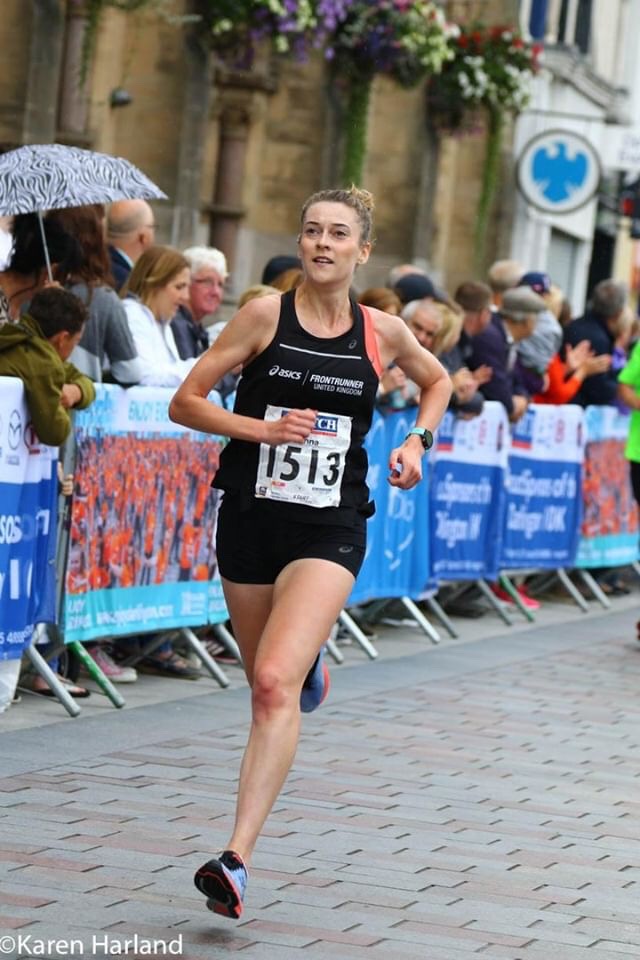 Jenna wilkinson
"Hi, I'm Jenna and I've been running for 4 years. I started running to improve my fitness so I went to a 5km parkrun in England, I think I finished in 30:15 but now my 5k PB is 18:52!
I now couldn't imagine my life without running, I love to challenge myself and see how far I can go."
mika bergman
"I'm almost 50-years-old runner. I started running exactly 5 years ago. I remember that back then I could only run 500 meters and needed to change to walking after that – so it was walk-run-walk -type of running.
March 2016 I won a participation for Vitamin Well running school and for Helsinki Half Marathon. Before that I had never thought I could run such a long distance. But, I took the chance – and did it!  My time was 2:18. In the end of that very first half marathon  my thoughts were mostly "Ok, never again." But when I got home with my sore legs and before even thinking about it more, I noticed I had registered for the next year's HHM. And here we still are!"
Read more about Mika (Finnish)!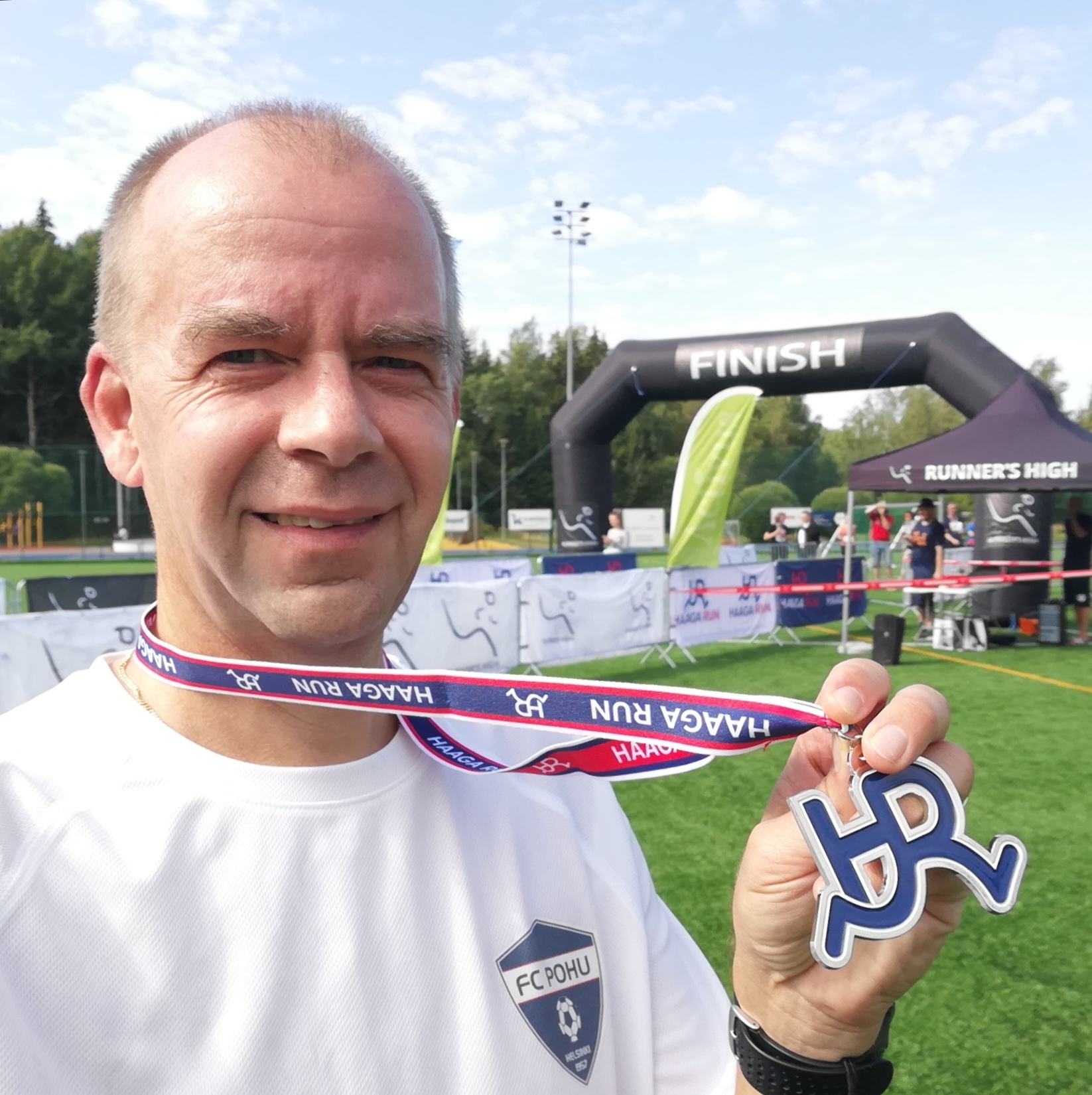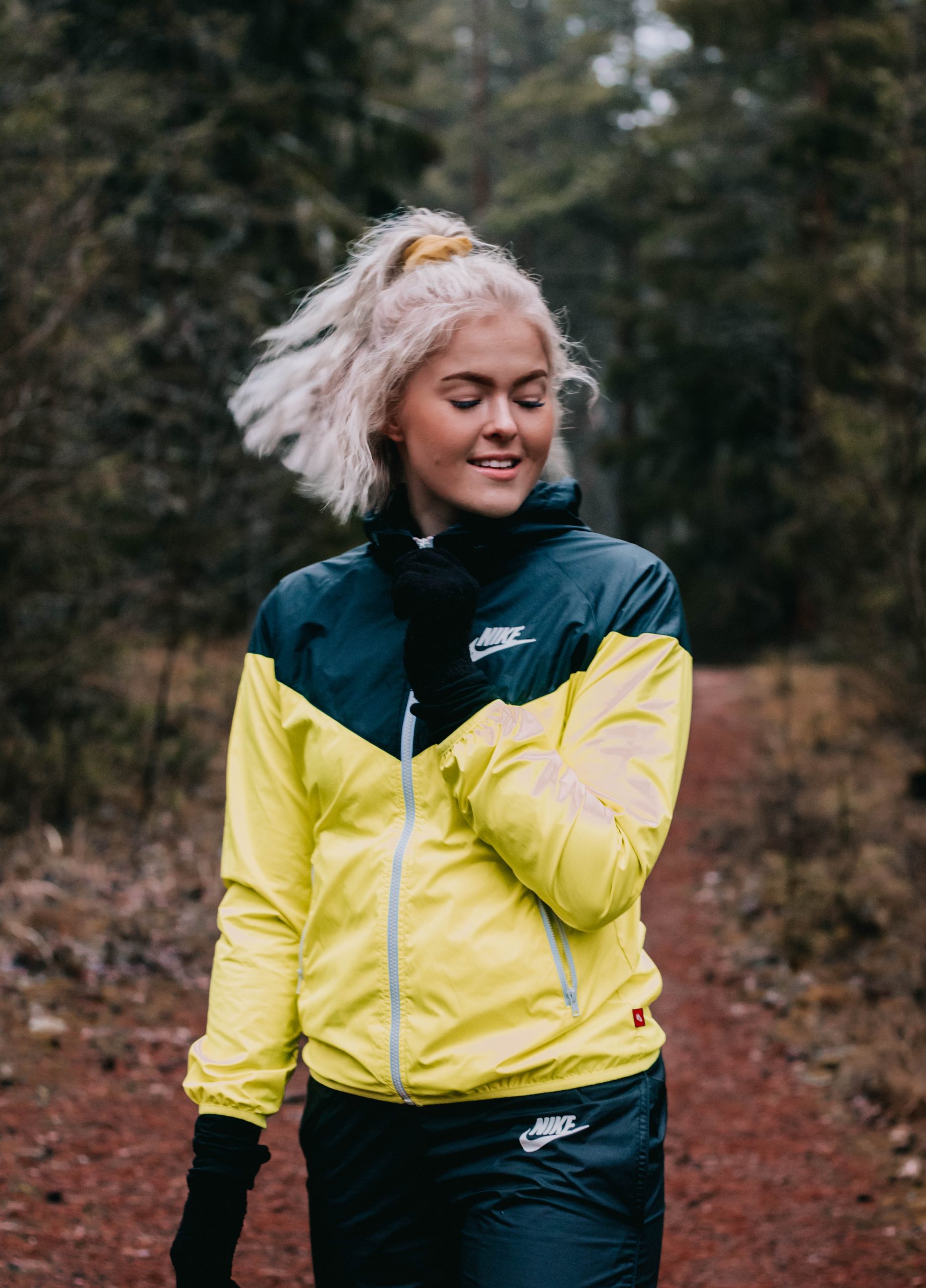 suvi myllymäki
"I'm Suvi, 23-years-old runner from Rauma and my passion is running and health! I have always been keen on sports and a few years ago I got interested in longer distances and took part in my very first half marathon. At the time I have run 3 halfs and I can see, there are many more to come!
Running is a lifestyle for me and I'm happy to spread the joy of running for all of you!"
Read more about Suvi (Finnish)!