My training update: a little bit of everything.
To be honest, it's hard to find time for everything.
The Spring has come to Lithuania, which means both good mood and a lot of things to do.
It's like waking up after winter's sleep, haha.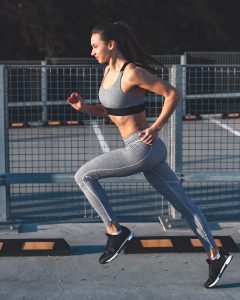 I have finished 3 internships, I have started working an 8-5 job, I am working on my bachelor's thesis, train and take pictures for Instagram in between of all this.
I have also started commuting to work and studies by bike, and, after work, I either go to the gym or for a run. It's not as much as I would like to train though.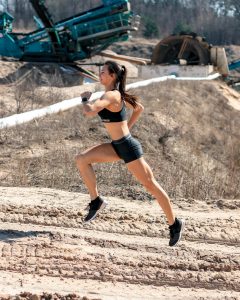 Anyway, I try to stay dedicated to running and my goal to increase speed in Helsinki Half Marathon.
Running really helps to wind up after a hard day, relieve stress and juggle between work and studies.
So I feel grateful and try to keep on training. You should too 🙂