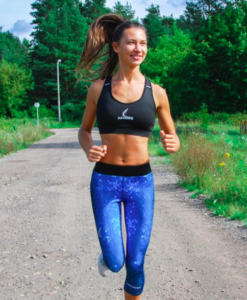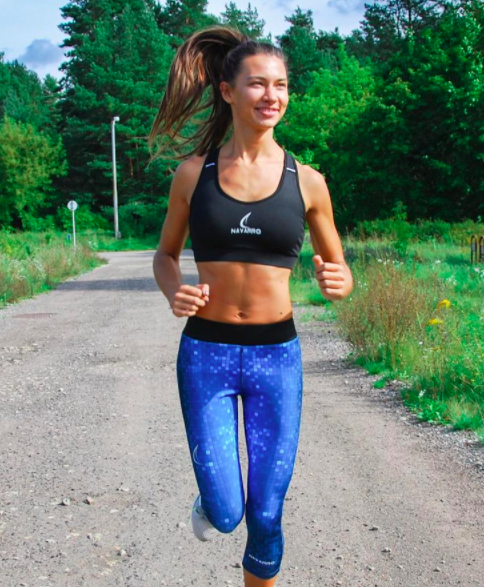 My New Years Resolution ideas
I have never had any New Years Resolutions before. Maybe I am just not that type of person? Usually, I come up with an idea and start achieving it right away. I wouldn't say I don't like New Years Resolution ideas per se but usually, most of them stay unfulfilled. I don't judge people for it though. It is impossible to make all these great promises come true at once, just shortly after the year has turned new. What I like about it, is that many truly worthy ideas are generated and many people are motivated to change their lives into something better. They create a vision of who they want to become and when there is a vision how their life could change – there comes a goal. This goal is a very important thing to have. Let's start with my goal.
2017 was a really great year to me – I spent half of them living in southern Spain, I started running regularly, I ran two good half-marathons and some other beautiful races, I gained unforgettable work experience and started my last year in university. Also, it was a very unbalanced year: I was changing my location, my habits, my diet and a lot of decisions about the future. So what I want for 2018 is to make it a year of consistency and discipline. These two key factors would make my main goal that I want to achieve throughout the year.
What I know about the long-term goals is that you have to break them into smaller and easily achievable ones. The ones that you can attain and the ones you are capable of doing immediately. So I have started to think, what steps could help me reach consistency and discipline? First of all, I had to divide my goal into main fields. As my favorite number is 3 I have come across three different aspects of my life that I wanted to enrich with more discipline: 1) sports, 2) nutrition, and 3) career. Next thing was breaking those fields into even smaller particles, but what do I want in these fields? I want to have a sophisticated schedule to be able to do as much as I can, I want to stop looking for outside motivation when I just have to do what I must (you can't have high motivation every day), I want to define my future career opportunities, select one and go on chasing it as well as a few more things. Now I should write it on an actual list.
After a few days of thinking, here goes my New Years Resolution checklist:
   Sports:
1.1.    Create a training plan for the whole season (already have an idea for it).
1.2.    Never skip a run in the evening just because it's dark.
1.3.    Run more than 1000 km in 2018.
1.4.    Improve my Half Marathon PB in Helsinki.
   Nutrition:
2.1.    Prep food at least 3 times a week (I never really did that so it's a challenge).
2.2.  Eat fewer sweets and sugar (I can't imagine it, haha). At the beginning, I'll skip desserts every Wednesday, then every Monday and Wednesday, etc.
2.3.    Drink a lot of water (that's easy but I still need to write it down).
   Career:
3.1.    Write a good Bachelor's thesis. (Most importantly – do it on time.)
3.2.    Define possible future career paths.
3.3.    Choose a university for Master's degree.
3.4.    Go on a volunteering trip.
Done! Now I just hope my checklist is specific enough to successfully follow it. And yes, I actually started this on December, my goals were not waiting until 2018. Moreover, I believe I can complement this checklist with any fresh idea I come up with during the year.
I hope you liked it and wish me good luck!