Only two weeks left till Helsinki Half Marathon!
My last minute preparation is more about saving than improving myself.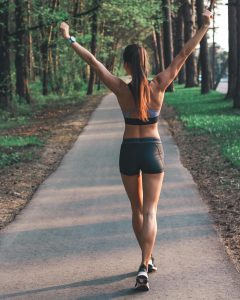 This month is not going to be easy for me, so I will try to get enough rest and sleep, I will participate in some races and foam roll in between, I will try to keep up with healthy eating, running and stretching everyday.
As much as carbo loading, interval training and long runs are important, it is also important to avoid overtraining which may lead to injury or demotivation to run.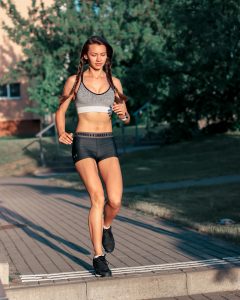 I play it safe this time, can't wait to run in Helsinki and hope I will still have some juice left to explore the city after the race!
Best of luck to everyone!