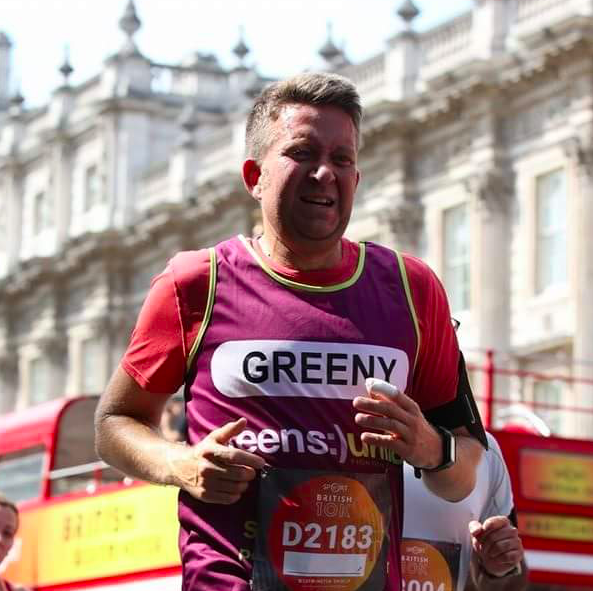 45 year old runner, clock up between 25-30 miles per week. I run for not only physical well being but mental well being to.
Love to run along the River Lea, run with my good friend Paul Mitsi great scenery, tranquil a great place to run.
What are you expecting from Helsinki Half Marathon? 
Helsinki is a city I've wanted to visit and I'm over the moon to get this chance. Culture, opportunity to run in a beautiful city, soak it all in.
Goal at Helsinki Half Marathon?
Just to finish! Seriously 1 hour 40 ideally
Half marathon PR? Other PR's?
First half marathon was 1hr 19 but that was 25 years ago! First London marathon just over 4 hours
How you will prepare for Helsinki Half Marathon?
The old knees are not how they used to be! Strength training is equal important to me as is regular physio and sports massage….over to you Ashley Schonwetter!!
Running has improved my mental health….not just about the physical. I'd like to take the opportunity to apologise to Nicky Blay my partner for becoming obsessed with this race!
What inspired you to start running in the first place? 
Over weight, lethargic teenager, I needed to chance…running was the answer.
Best way to follow Mark: