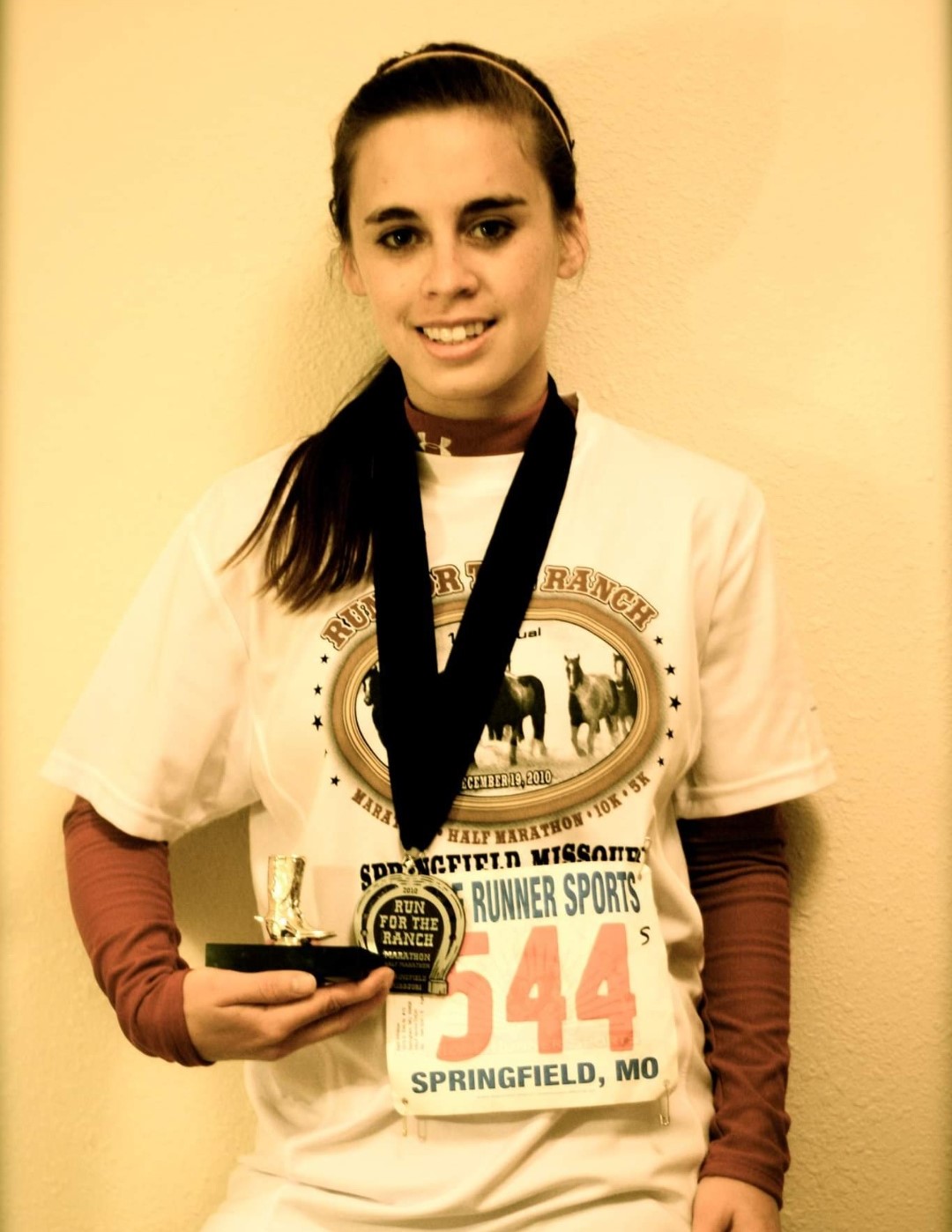 Short intro?
I am based in south London but I'm originally from the United States. My day-job is in the fashion industry, but all my spare time is usually devoted to seeking active adventures like mountain biking,  downhill or distance longboarding and rock climbing. 
Running the HHM2019 and tackling a new challenge is a dream for me;  I love telling the story of my adventures through social media and can't wait to bring everyone along for the ride! 
5 favourite things about running?
1) Running is like a meditation,  you can focus on your pace, breathing and even pain to calm your mind 
2) It keeps you fit!  Regular running is great for general fitness and strength. 
3) Running is so accessible, you can run in almost any location, with minimal equipment and start at any level. 
4) There is such a good community around it,  clubs and society are everywhere.
5) Running can also be the ultimate challenge,  it is all about what you want to get out of it,  but I love that you can set goals and achieve beyond what you might have though yourself capable of!
5 least favourite things about running?
1) Most of my least favorite things about running have to do with pain and injuries. Most memorable for me was during my race in university.  I was wearing too-small shoes and lost a toenail after training!  It grew back,  thankfully! 
2) Another big one that I am not fond of is the muscle pain after the race,  it took several days until I feel like normal again after my first race.  
3) The impact on your knees is also tough!  I'm hoping to learn more about minimising this.  
4) Waking up early!  I could sleep for days if you let me,  so getting a run in before work (especially necessary if I want to train during the darker winter months) is super tough!
5) Adverse weather is also hard to overcome mentally… I'm getting better after my experiences mountainbiking in snow and mud,  but there's definitely something about a cold and rainy day that makes you want to leave the running shoes off and curl up with a tea or coffee on the sofa.  
Is it cheating If I say "anything outdoors" I'm not a fan of gyms,  so from running to rock climbing;  I chase the natural light and interesting environments.  
What are you expecting from Helsinki Half Marathon?
I'm expecting a challenge,  but at the same time I'm sure I will meet some amazing and friendly people too.  It will be an unforgettable way to experience a city like Helsinki for the first time as well. 
Goal at Helsinki Half Marathon?
I want to beat my university half marathon PR,  become a healthier and happier person, and hopefully be able to inspire others with my fitness journey.  
Half marathon PR? Other PR's?
My half marathon PR is 1:51:19. 
Not necessarily a PR,  time-wise, but a major lifetime accomplishment for me has been my distance skateboarding of the 
 "We Can't Skate" event through Holland.  This skate went from Utrecht to Eindhoven (crossing through Den Haag, Amsterdam and other cities)  which spanned almost 265km and took 10 days.  
How you will prepare for Helsinki Half Marathon?
I'm starting from scratch with my preparations.   I will create a training schedule to keep myself accountable to almost daily small runs and build into longer and faster runs.   My aim is to enter small events locally and join a club or group to keep myself motivated.  Also my general health will be a big focus as I rein in my diet and habits.
What inspired you to start running in the first place?
The last time I ran a race of any sort was nearly 10 years ago where I ran for the first and only time a half marathon called "Run for the Ranch" in Springfield,  Missouri, USA. The event was signed up for by myself and my good friend as a challenge for her 21st birthday, and I shocked myself by not only finishing but taking 3rd in my age and gender!  
It has always been a dream of mine to run a distance event again, but I struggled to find the time and motivation to start training again.   Seeing the advertisement seeking ambassadors for the half marathon was like a sign!  I immediately sat down and began drafting my application.  Running again after all this time is the chance I had been looking for prove to myself that I can do it,  that anyone start from a non-running lifestyle  could do it! 
Follow April: