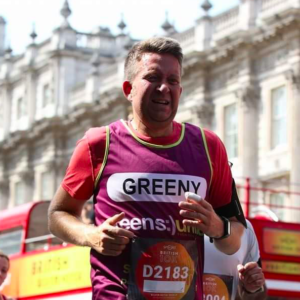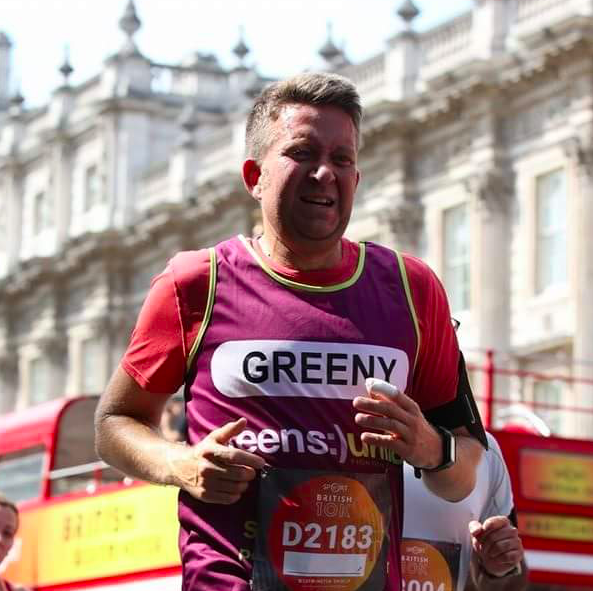 Four months to go before the Helsinki Half Marathon and my plans are moving forward with training and my goals for the event.



When I was told I'd been chosen to be an ambassador for the Helsinki Half Marathon I was lost for words….me a 45 year old runner, not a professional athlete and not affiliated to a running club.  Just a guy who runs to keep he's mind and body as healthy and as fit as possible.



I've run marathons and half marathons in the past but for the last few years 10km has been my optimum distance.



Whilst I run regularly (25 to 30 miles per week) I currently have no real plan or structure to my training but that's got to change – I'm running a half marathon in 4 months!  I've learnt the hard way by under training for my second London Marathon in 2009 and really not enjoying it from mile 9!  It spoilt what should have been an amazing day.



Focus is the key word for me in my prep for Helsinki, an amazing opportunity to see and run in a beautiful city.  So I need to train with a plan.  I'm fortunate that my job and shift pattern allows me to run in the day, makes those cold, wet winter runs in England more bearable.



I'm planning on slowly building up my mileage over the coming months, currently longest run is 7 miles, so ideally want to get that up to 10 miles by the end of February.  Luckily I'm flying out to the Dominican Republic this week, running kit will be packed and training will continue….not a bad place to run.



I won't be ignoring the aches and pains….if a warning light appears on my car then I book it into the garage and I believe my body should be treated the same.  I've an amazing physio and keeping my body in shape is as important as getting the miles in.



What as I am expecting for the Helsinki half? What do I want to achieve?



I'm looking forward to visiting Helsinki and seeing everything the wonderful city has to offer.  I just hope I soak up the sites on the days leading up to the event and I don't lose concentration on race day!



The very first half Marathon I ran was completed in 1 hour 23 (almost 25 years ago) and the last run in 1 hour 51 (2 years ago) so I'm determined to run under 1 hour 45.



To keep me focused and determined to get the "job done" I'm going to raise money for an inspirational small charity Teens Unite, (www.teensunitefightingcancer.org) that I have supported now for a number of years.  At a time of fear, isolation and loneliness, Teens Unite is the only charity in the UK to unite young people and rebuild their lives following a cancer diagnosis.



Keep tuned to follow my journey to race day!