Were you born in 1995 or later, and would love to run Helsinki Half Marathon 6.6.2020? If you do, then just type code HHMNUORISO2020 to discount code field in the registration form, and you'll get 25 % discount for registration fee*!
How to register for the race? Click this link and read more!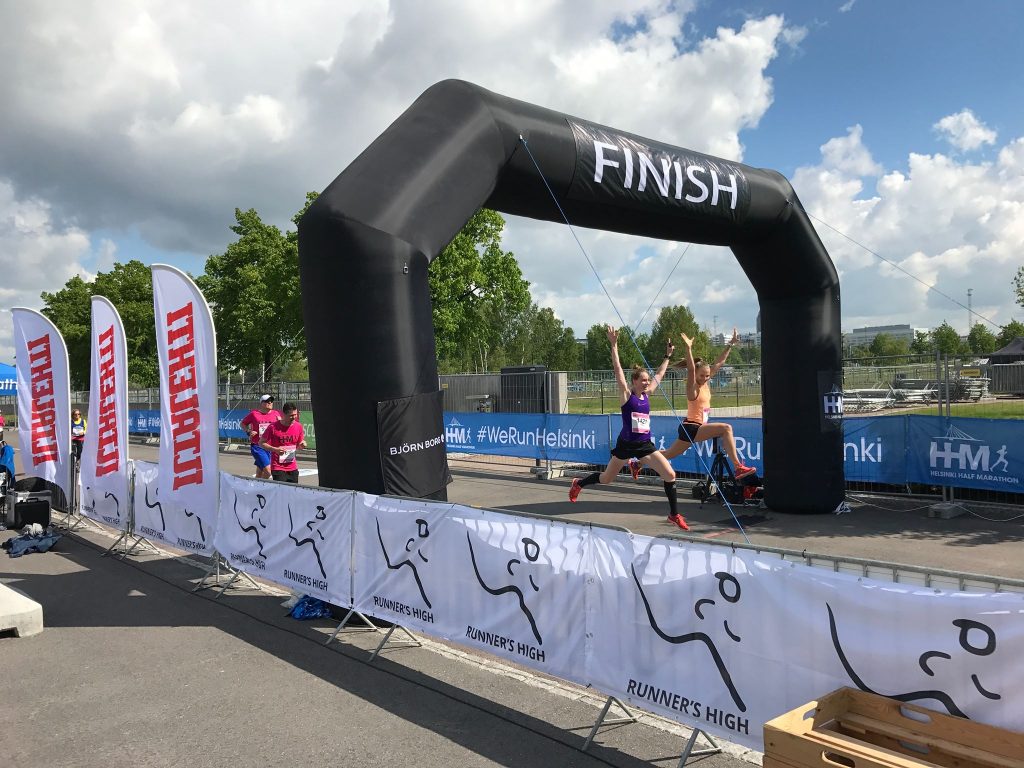 *Youth discount can't be combined to any other discounts, and is applicable only for the registration fee.