Helsinki Half Marathon
Apply for HHM2020 Ambassador!
Aaron McCammon
"I am always looking for the next exciting challenge in new places and I can see that the Helsinki Half Marathon is going to be part of that. I am really interested in the Scandinavian culture and countries, I have also been living in Norway for over 3 years so I feel that I have a connection there.
I started of with sprinting short distances which gave me a great insight into running and now that I have made the step up into the world of long distance, I feel that I have a view, approach and a diverse style that not many people have within this world.
I will inspire and encourage not only those that are going to be taking part in the Helsinki Half Marathon but also those that will be watching it with keen interest from the different social channels."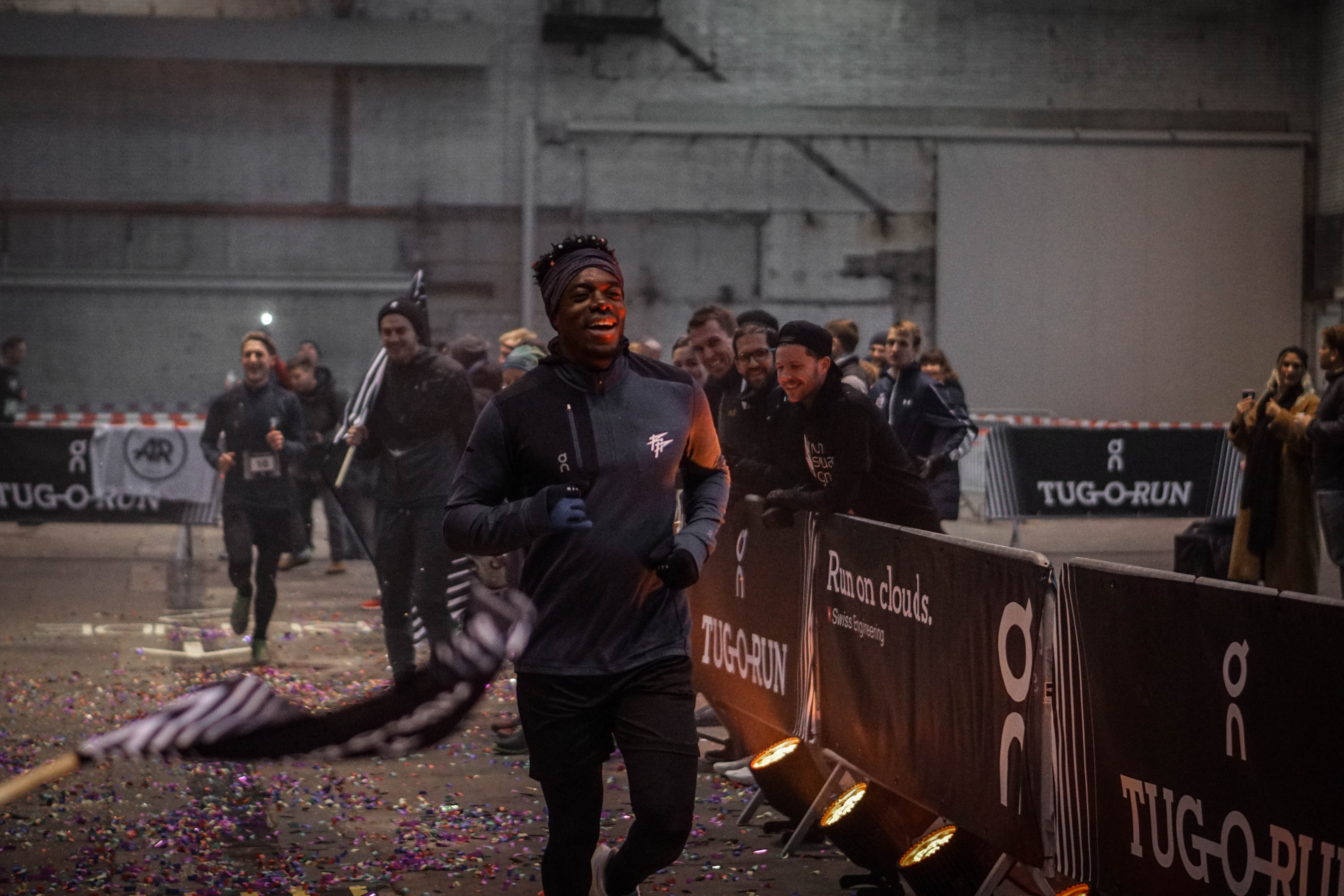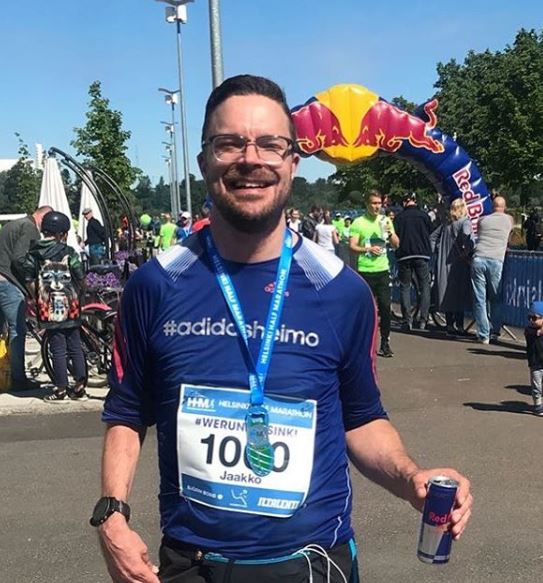 Jaakko Knuutila
"I'm a 35 year old avid runner and I'm constantly seeking opportunities to challenge myself. What makes running interesting for me is that in principle it's really straightforward but in reality it's a whole different ballgame. The best thing about running is that in the end you only really just compete against yourself and in addition to the physical requisites you have to make sure that you put your head into the game too."
April Bura
"I'm April Bura, and I am massively honoured to be chosen as one of the HHM2019 ambassadors! 
I am based in south London but I'm originally from the United States. My day-job is in the fashion industry, but all my spare time is usually devoted to seeking active adventures like mountain biking,  downhill or distance longboarding and rock climbing.  
Running the HHM2019 and tackling a new challenge is a dream for me;  I love telling the story of my adventures through social media and can't wait to bring everyone along for the ride!"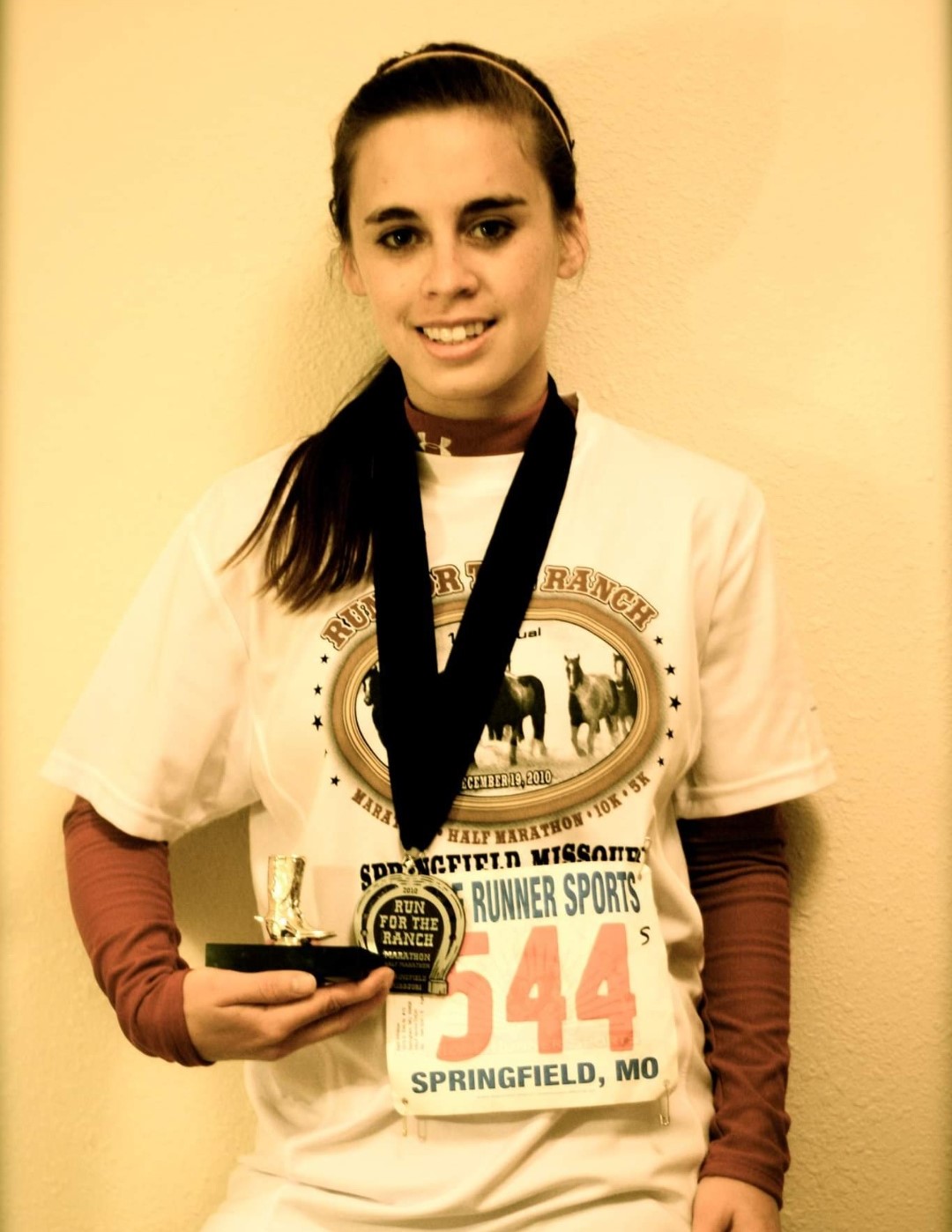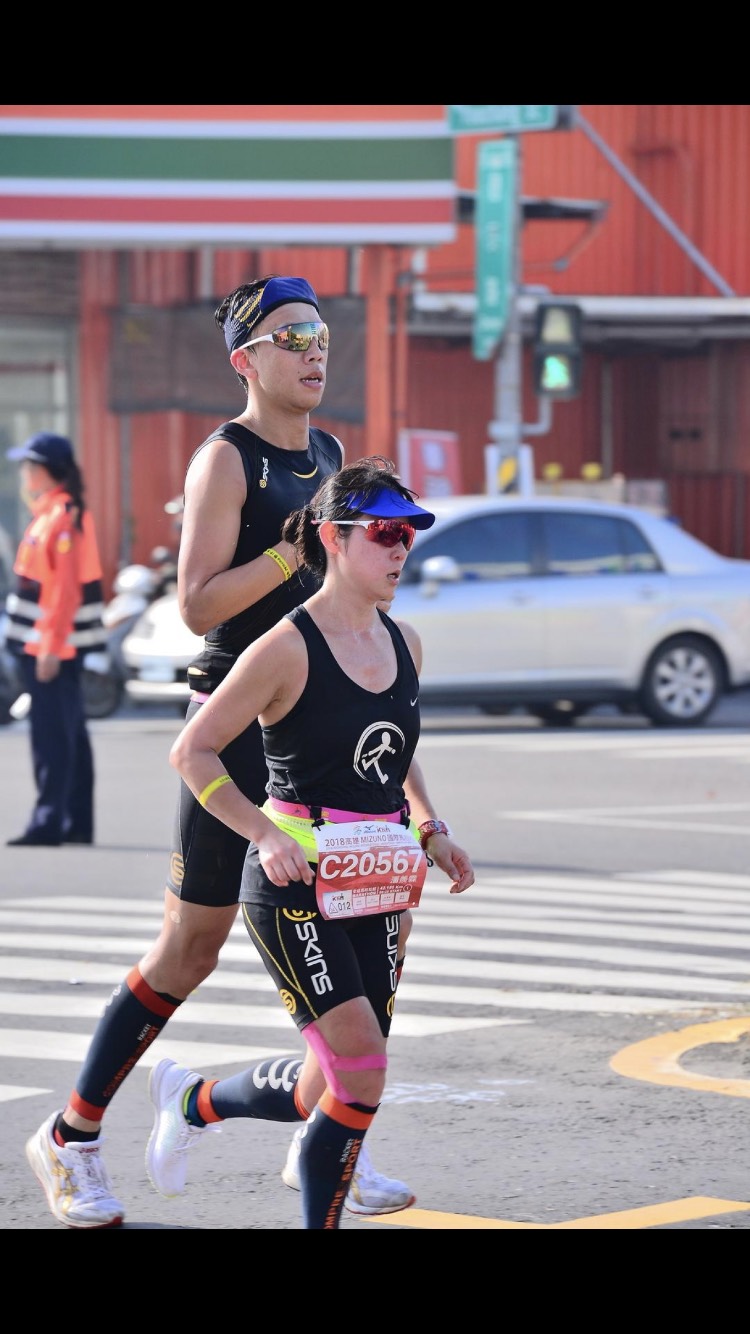 Cedric & Lisa Poon
My wife and I are a couple from Hong Kong. This is our second time to visit Helsinki and we are really honoured to be HHM2019 Ambassadors!
We developed the habit of distance running since around 10 years ago.  We do all sort of sports together such as marathons, trail running, kayaking, yoga and triathlons. Our sporting journey is pretty much the same as our journey of marriage: there are good times and struggling times but patience and commitment are always the keys to make it work!
Learn more about Cedric & Lisa